Welcome to Canine Country Club Of The Lake
Canine Country Club of the Lake is the area's premier pet care facility. This state-of-the-art facility, in the heart of Lake Hopatcong is conveniently located right off Route 15 South. The facility features 5,800 square-feet of indoor space and 5,000 outdoor. Contact us today (973)663-2002 to schedule a visit to see our dog boarding facility. We look forward to taking care of your dog just as ours!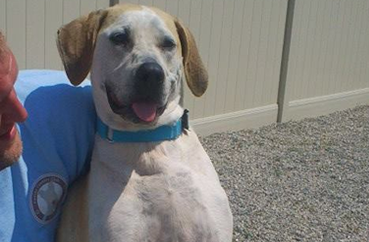 Friendly Staff

Staffed by caring pet care professionals, Canine Country Club of the Lake provides a safe and healthy environment for your loved one while offering exceptional alternatives to enhance you and your dog's lives.
Our friendly and knowledgeable staff provides full-service amenities including day-care, stay and play, all levels of training and bathing – sending dogs home relaxed and happy after time well spent. Personal tours during our business hours are encouraged to see the facility and see what all dogs are wagging about! Contact us anytime (973)663-2002
See gallery
Dog Boarding & Dog Training Services
Our facility offers ALL-INCLUSIVE Pricing. Why? Because we do not believe in a dog sitting in a kennel all day. Our boarding program is referred to as Stay & Play. Stay & Play is a healthy alternative to a standard kennel environment. Guests will participate in multiple play sessions during the day, and will stay in our beautiful suites at night. After a fun filled day of play, Stay & Play guests will be taken to their suite for dinner. Every guest is given another chance to relieve themselves in our outdoor play area again before bedtime. With Stay & Play style boarding the only time your dog is in their suite is during meals, nap time and bed time.
[contact-form-7 id="20" title="Contact page"]